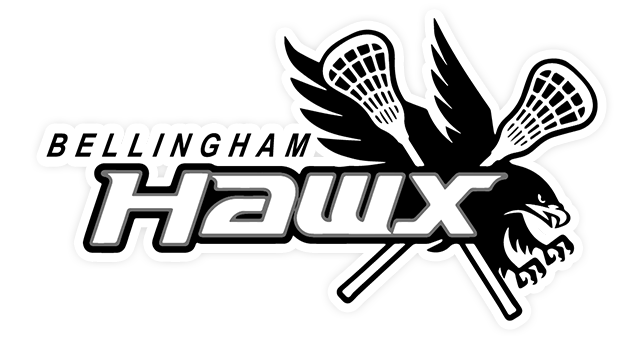 Why should your child play lacrosse?
Today, lacrosse is the fastest growing youth, high school and college team sport in the United States! Lacrosse is known as the fastest game on two feet! And attacks all kinds of athletes once they are exposed to it. The greatest part of getting your child involved in lacrosse is that they don't have to be physically dominating to excel!! Many of the best players in the nation rely on speed, agility and determination, rather than brute strength or size according to LAX.com
When analyzing the cool factor of lacrosse across the county it is impossible to ignore the fact lacrosse isn't quite as popular as football, baseball and basketball yet – but in many areas it is getting close. Many athletes who play those sports also add end up playing lacrosse as a means to compete, stay in shape and developed important motor skills such as hand eye coordination. Lacrosse has also become a MAJOR recruiting and college acceptance consideration at all levels of the game.
Lacrosse is all about being part of a TEAM
One of the great things about the sport is, with the sport growing in popularity, there are more opportunities than ever to join a team so kids can start at any time that makes sense for them. While it can take some time to learn the fundamentals and begin to become adept with handling the tools of the sport, the game offers a chance for even the entry level player to compete and enjoy themselves. Lacrosse is not an individual sport. It will quickly teach kids to share, pass, and back up their fellow players.
When are lacrosse games?
Game times can vary from week to week, however, games are played on Sundays. Unless we are playing a make-up game.
How long is the lacrosse season?
Practices start in March (dependent on weather) and the games run through May. Jamboree's are normally in June if we sign up for any. And they are optional.
How long are lacrosse games?
Lacrosse games run for 1 hour.
When / how long are practices?
Practices are normally 2 times per week for 1 1/2 hours each. Some Saturday practices may be scheduled.
What equipment is needed in boys lacrosse? *An athletic cup is also required
NEW CHEST PROTECTORS AS OF LAST YEAR!!! CLICK HERE